Welcome to Volusia County School District
fall registration
At This Time Registration Is Closed For 22/23 SY



The program is available every day school is in session. This is a flat rate, fee-based program.
Supervision is provided at a ratio of 1 adult to 25 children at the Elementary level and Middle School level.
Program activities include:
Snack Time

Homework Help

Enrichment Clubs

Cultural Enrichment Experiences

Recreational Activities
Days of Operation: Based on Volusia County Public Schools' District Calendar
Morning Hours: EDEP 6:30am to 7:30am
Morning Hours: BTB 6:30am to 9:00am
Afternoon Hours: EDEP School-Day Dismissal until 5:45 PM
Please Note: The number of children enrolled at each site is determined by how much physical space is available and the number of staff employed.
Electronic payments incur a 3.49% program fee. This fee will only be applied to payments made by credit card, debit card, or those deducted automatically from a bank account. This fee is non-refundable and will not show on the weekly invoice but will show directly on the receipt once payment is made

Looking to Pay a Bill?
You can find your bills for enrichment courses, child care, preschool, and more by logging into your account.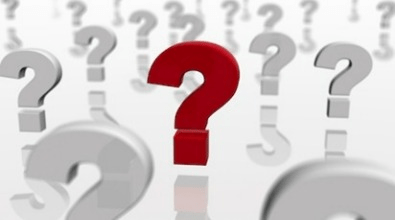 Visit our help page for step by step instructions on creating and managing your account.